REVOLVING PLATFORMS
Pellicer Technology is the world´s leading manufacturer of rotating platforms with unlimited customised solutions. Ranging from rotating platforms for trailers, machinery, vehicles, exhibitions and displays to the design and manufacture of large projects such as rotating restaurants.
Customised systems for every customer and every need, there are no limits to the design, structure, rotation, function or purpose. Solutions which transform customers´ ideas into actual projects by means of a free-of charge, customised viability analysis (in 48 hours).
Rotating Platforms and Truck Turntables
Standard and heavy-duty platforms, particularly suitable for places where manoeuvrability is reduced or very reduced due to space reduction.
A heavy-duty platform, ideal for use with heavy loads in both the industry and automobile sectors.
Adaptable in diameter, load, movement and assembly, according to the customer´s needs and the purpose for which it is intended.
Its many benefits, its ease of use and the fact that most of the models don´t need any kind of maintenance programme, has made it the most used on the market.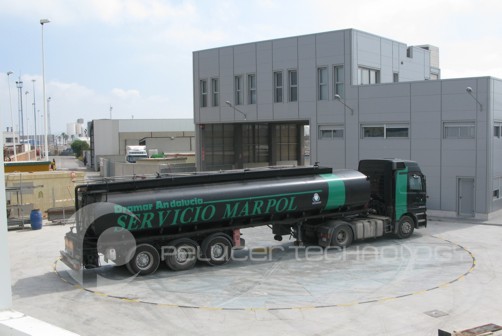 Truck Turntable for tunnels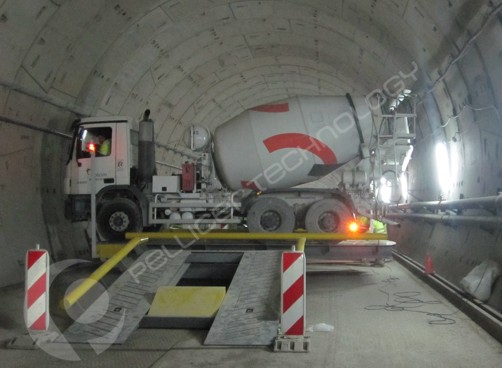 Revolving Restaurants
Pellicer Technology, specialists in parking systems and rotating platforms, is creating the first rotating restaurant in Spain, a project which has transformed the customer´s imagination into a reality.
Thanks to the high technology developed by Pellicer Technology, the actual rotating action of the platform goes unnoticed, taking place with remarkable smoothness allowing diners to experience a continuous yet imperceptible visual change.
This system can be installed with no diameter or height restrictions.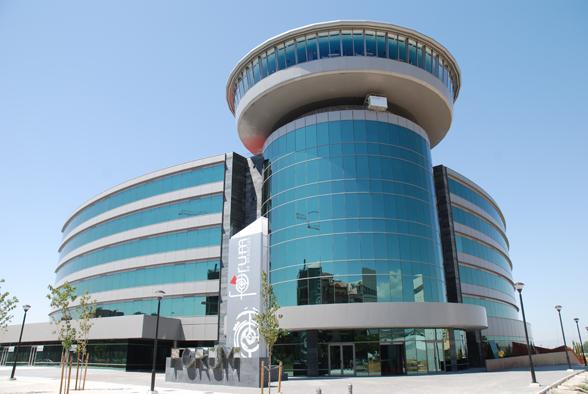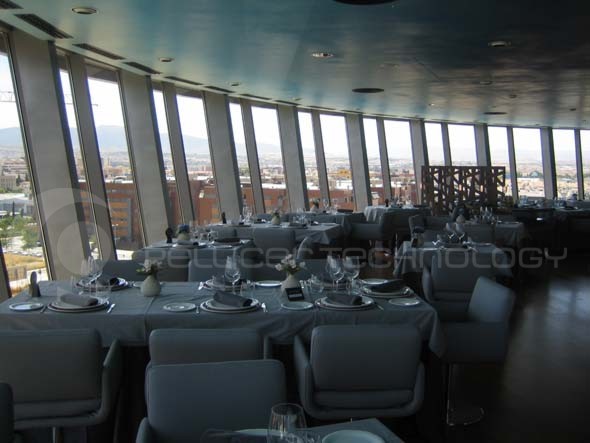 Turntables for Industries
Turntables suitable for machinery and industrial use, thanks to its straightforward assembly and practical design.
This turntable is easy to use and doesn´t require any special maintenance programmes, hence becoming the most used on the market.
Choice of 3 function modes:
-Manual
-Motorized
-Remote control
Assembly can be adapted according to customer´s needs:
-Floor level
-Shared
-Above ground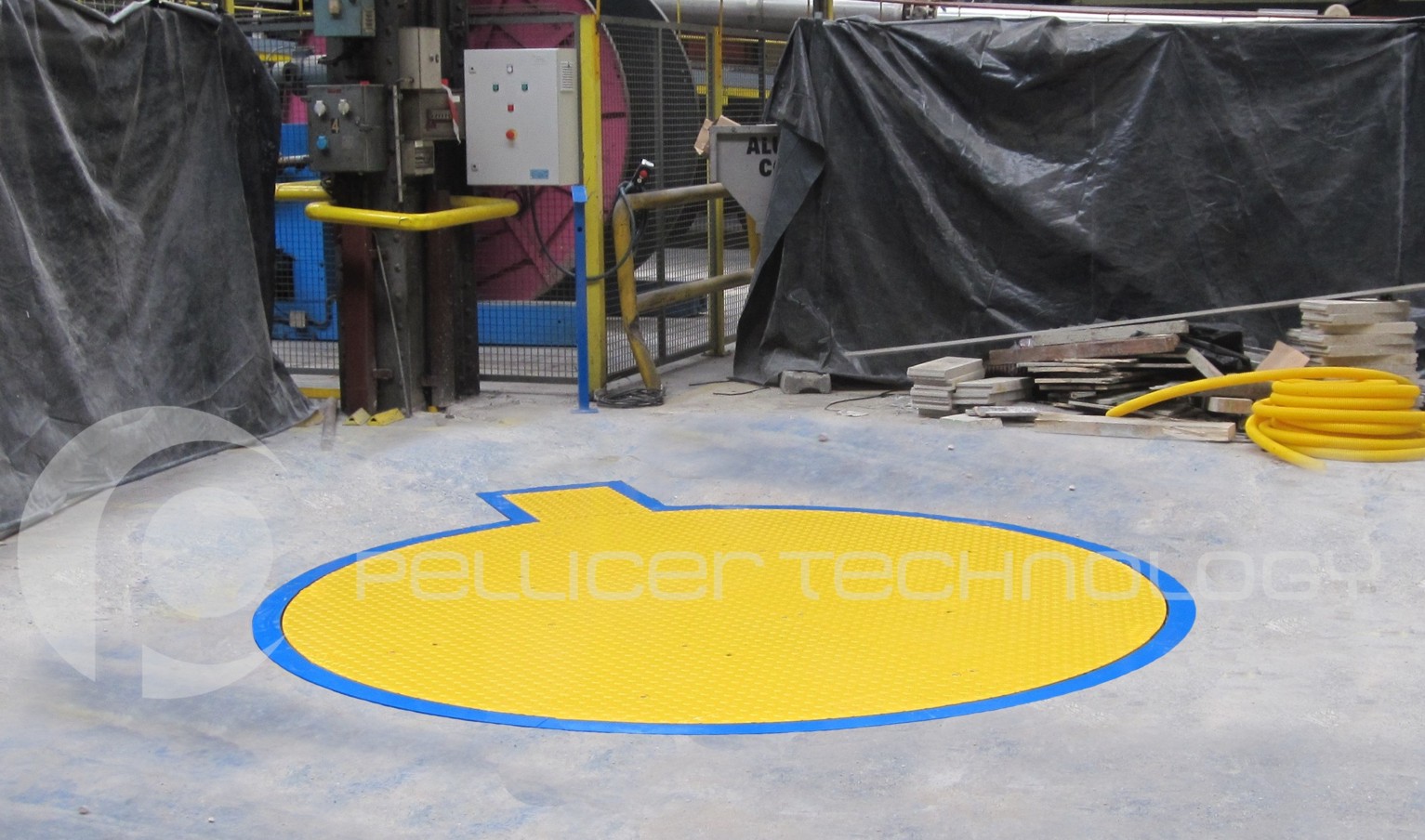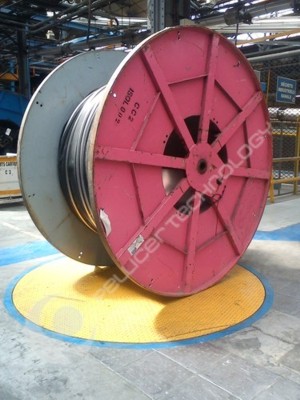 Exhibition Turntables
Standard platforms especially designed for fairs, events and exhibitions. Most models can be adapted to customer´s needs.
Features Available upon Request
-Central mains socket for items on display
-Electricity input -220V, single-pin plug
-Remote control
-Height adjusted to specifications
-Rustproof trimming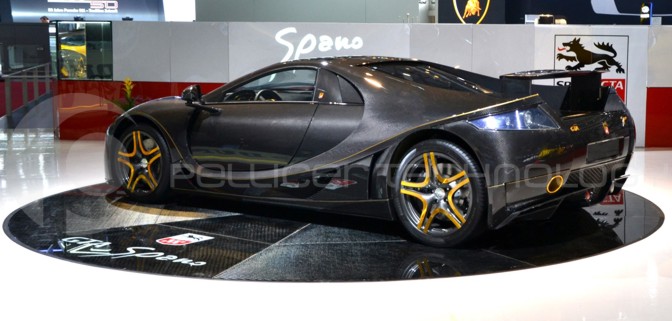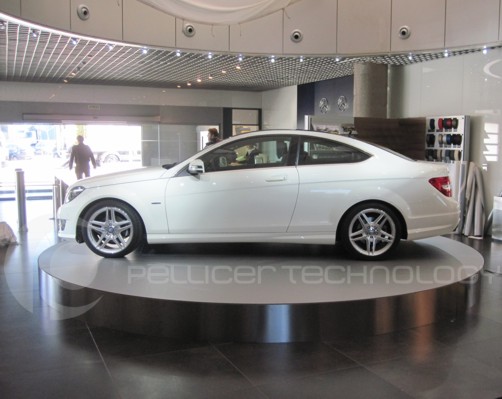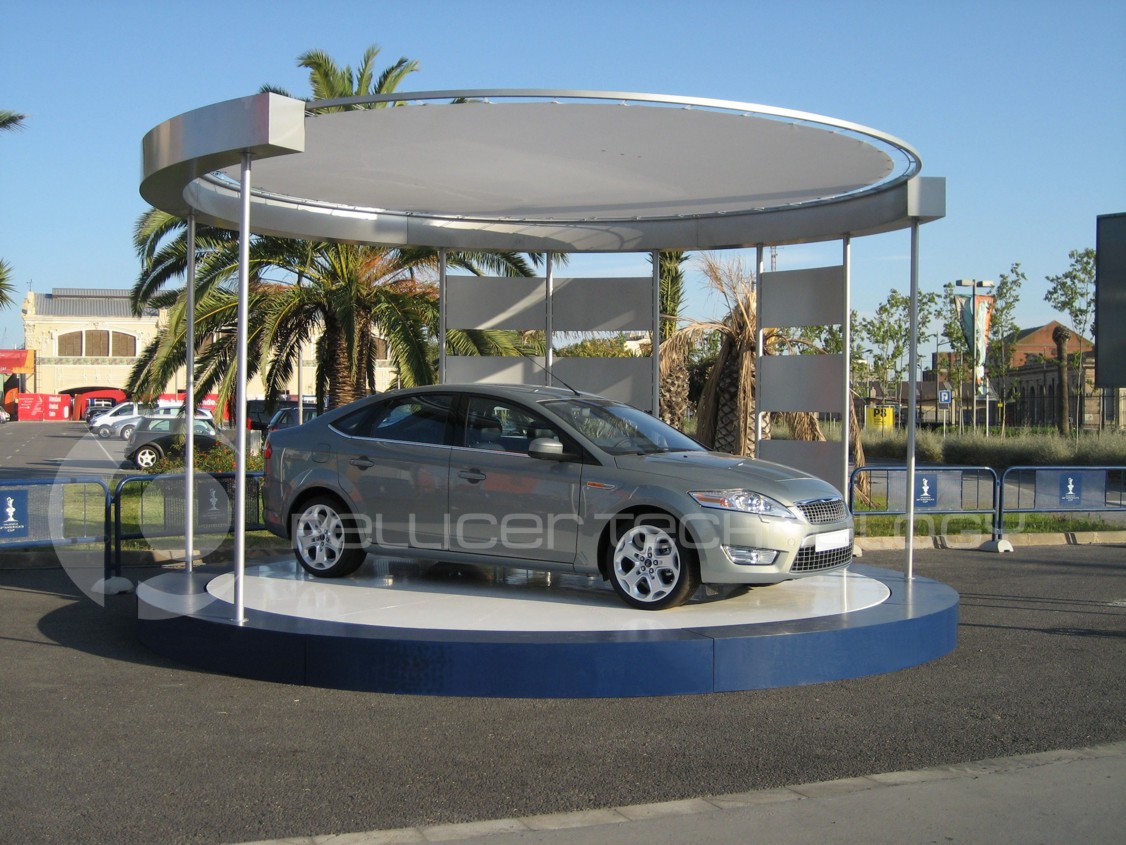 Revolving Stages
The system developed by Pellicer Technology for rotating stages allows for a wide range of options for both movement and size. They vary according to the specifications of each project and can be manufactured from 4 to 30 metres in diameter.
Separate spaces can be created by means of a central platform and other concentric platforms, measuring up to 30 meters in diameter and holding loads of up to 40 tonnes.
Rotation can be controlled by a simple speed-controller or it can be connected to an integrated PLC (Programmable Logistic Controller) and controlled with a simultaneous action.

Rotating Displays
Aluminium turntables especially designed for customer´s convenience.
Ready assembled. Easy to install.